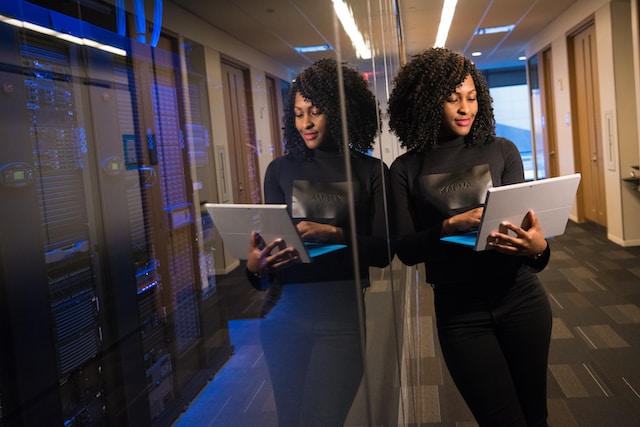 Discover the potential risks and dangers of over-Reliance on IT in supporting financial reporting and accounting.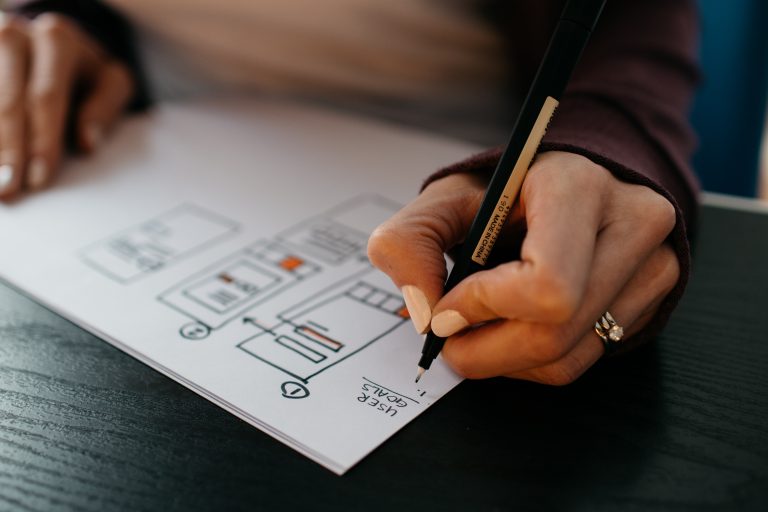 Mondial Software and Attivo ERP have teamed up to offer advanced financial reporting for mid-sized companies using popular ERP systems and applications.
Let's work on your data
Reduce time spent on period-end reporting, improve the accuracy and usability of generated reports, and decrease risk by providing on-demand access to the transaction detail behind every reported balance.

BOOK A PERSONALIZED DEMO