Give us a call or request a no-obligation appointment via the form below to discuss your needs and learn whether Mondial is a good fit for you.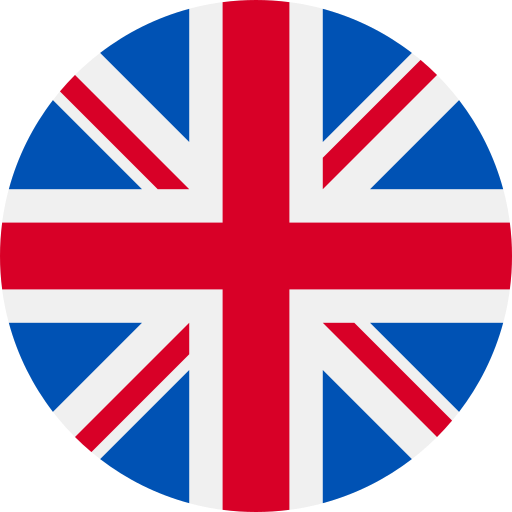 Tel: +44 20 3918 6671
9 Hilltop Close
Loughton, Essex
IG10 1PY UK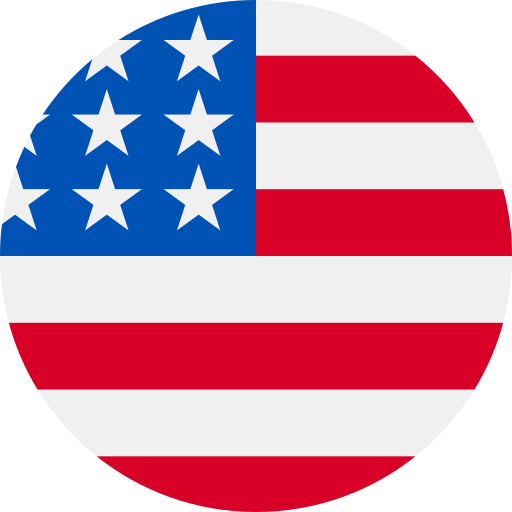 Tel: +1 888 248 1071
135 Hitching Post Ln.
Bedford, NH
03110 USA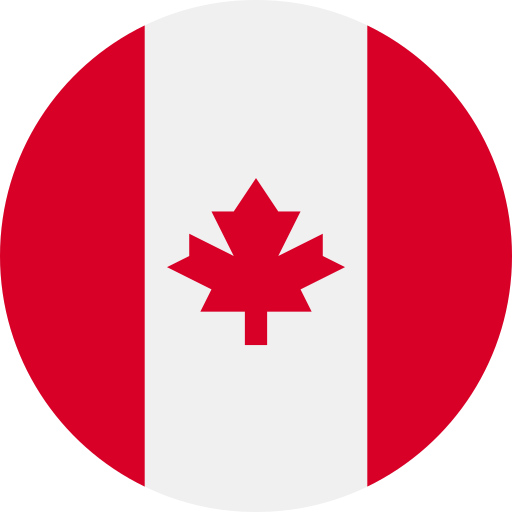 Tel: +1 888 248 1071
798 Rosebella Ave.
Ottawa, ON
K1T 1G5 Canada
Let's work on your data
Reduce time spent on period-end reporting, improve the accuracy and usability of generated reports, and decrease risk by providing on-demand access to the transaction detail behind every reported balance.

BOOK A PERSONALIZED DEMO