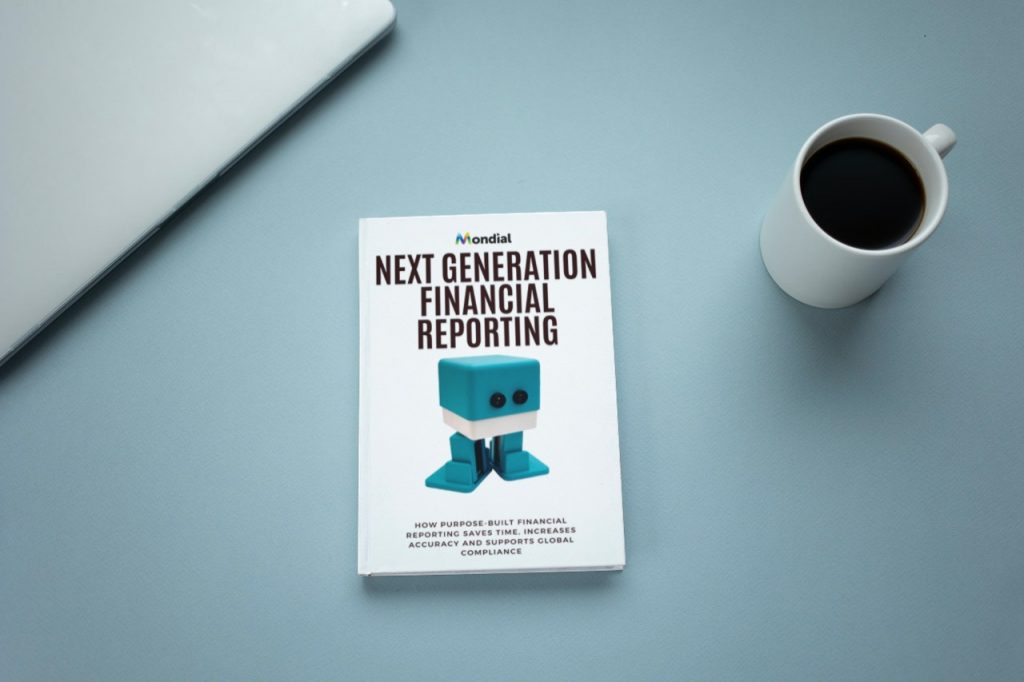 Financial Reporting Challenges to Watch out for in 2023
In a globally competitive landscape, more companies than ever are operating in multiple countries and transacting business in multiple currencies. 
Regulatory requirements, taxation, and other compliance-related challenges are evolving rapidly, and are becoming increasingly complex. This problem is even more burdensome for companies that operate in multiple jurisdictions. 
Investors and lenders are applying greater scrutiny than ever to the companies who receive funding from them. In addition to GAAP and IFRS, reporting and governance standards such as GIPS and ILPA are becoming increasingly important for many companies.
2023 Financial Reporting Challenges need Fundamental understanding of the 4 Key Stakeholders
In this Whitepaper you'll learn….
Why having a deep dive understanding of the 4 Key Stakeholders is critical in running your F&A operations in 2023
How existing reporting tools and methodologies are slowly crippling your finance and business operations
How a new wave of reporting strategies are helping organizations save time, increase accuracy, and support global compliance
Bonus Case Study

 on how a 45 year old company utilizes a modern, real-time platform to save time, improve accuracy and automate key elements of the closing process.
Let's work on your data
Reduce time spent on period-end reporting, improve the accuracy and usability of generated reports, and decrease risk by providing on-demand access to the transaction detail behind every reported balance.

BOOK A PERSONALIZED DEMO