0
Zero-Spreadsheet, Multi Group, Multi -ERP,
Effortless Financial Reporting and Consolidation 🫰
Real-time, accurate, auditable, compliant financial reports in any currency, in any language, in any international reporting standard from any ERP system at a flick of a switch.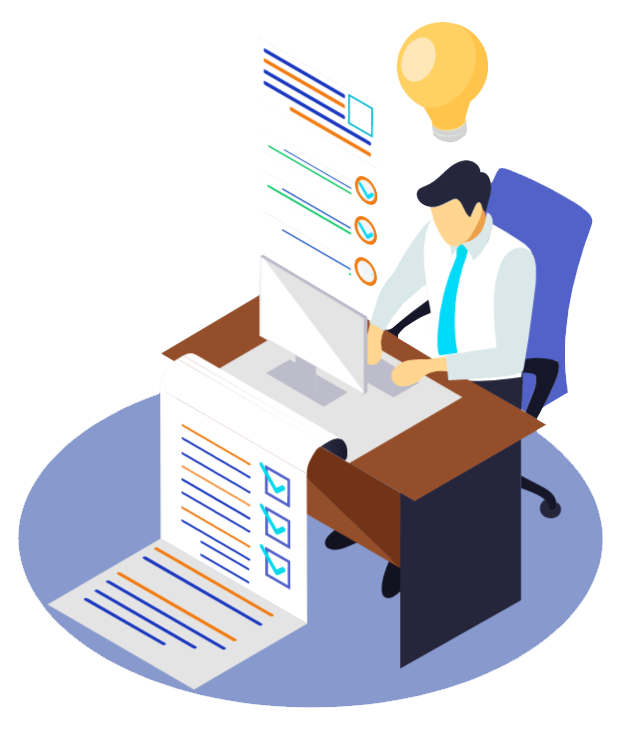 1
Benefit #1
Different ERP's are no longer a barrier to accurate consolidation 🍭

Manage consolidations for group companies when some operate different ERP systems, have charts of accounts that are not the same, and even calendar periods that do not match.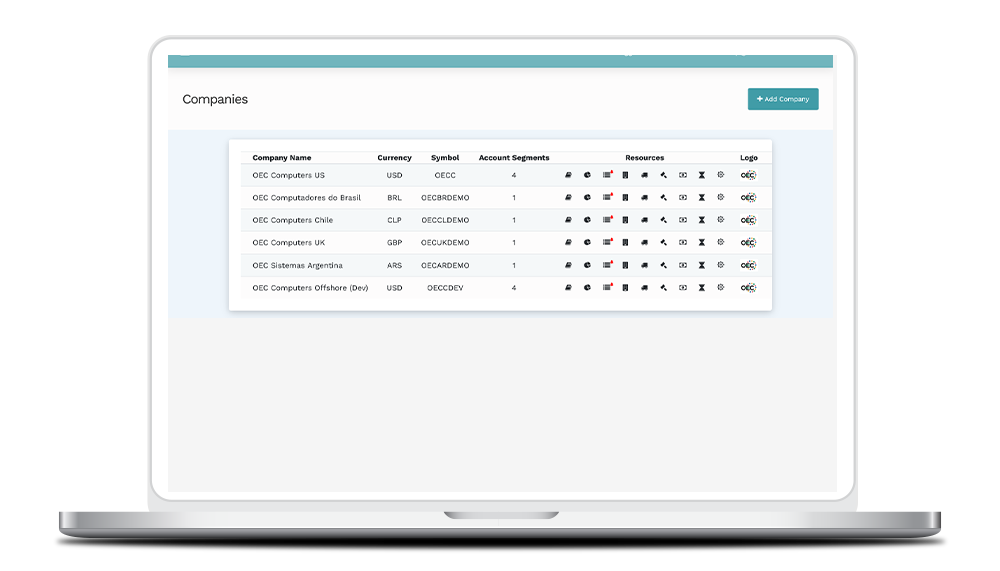 2
Benefit #2:
Multi-ledger facility provides complete GAAP & IFRS reporting 📚
Support statutory reallocation postings for different regulatory needs, with the capability for all group P&L's, Balance Sheets and Cash Flow statements to be run in any IFRS, GAAP or tax authority format required.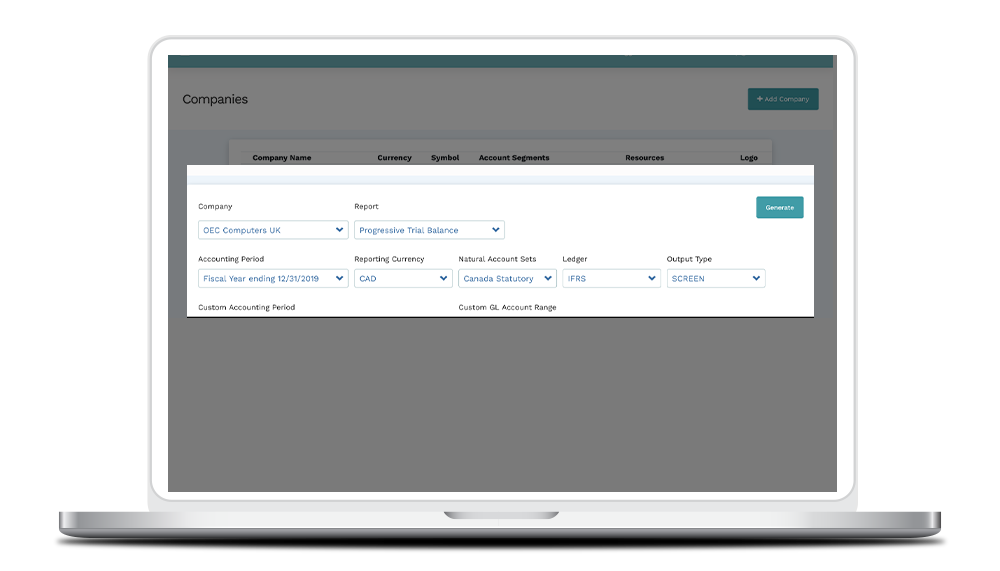 3
Benefit #3
Global operating differences are automatically accounted for 🎉

Store detailed transaction information for every group company, report accurately in any reporting currency required, and map every chart of accounts to group or statutory standard versions.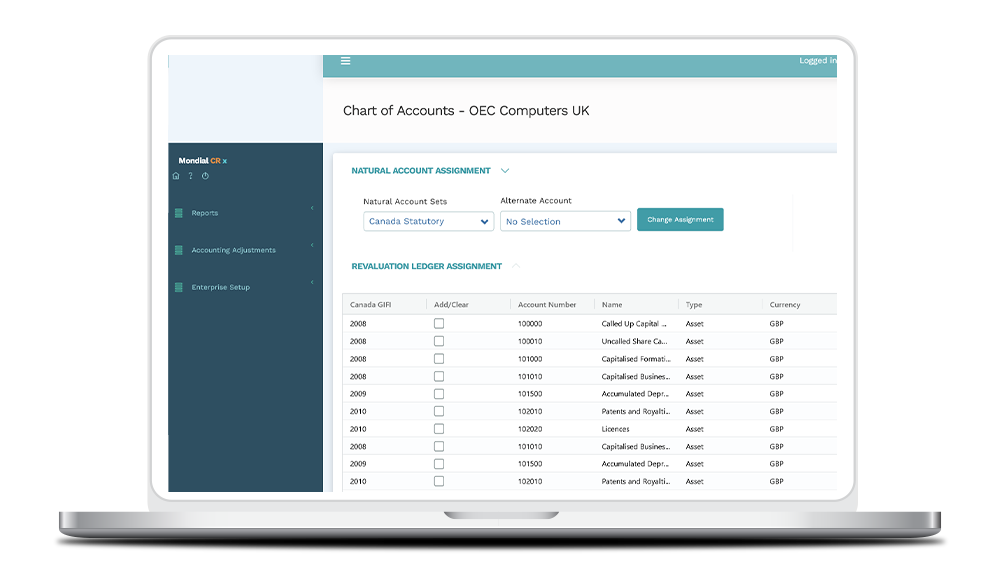 4
Benefit #4
Real-time updates provide immediate information and alignment 🧿

Transactions can be updated automatically in real time, allowing last minute adjustments in the ERP system to be immediately included in final reports, while ensuring complete synchronization of data across the enterprise.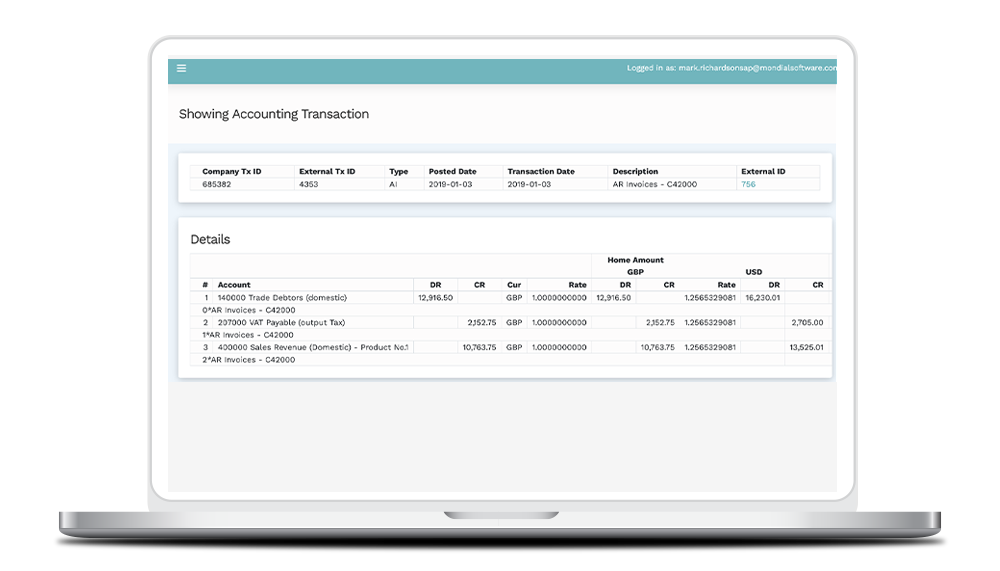 5
Benefit #5
Complete audit trail that offers groupwide insight and accountability 🔎

Allow authorized report recipients to self-answer any question by simply drilling down from any balance on any report – however highly summarized – to view individual General Ledger, Accounts Receivable and Accounts Payable line level detail.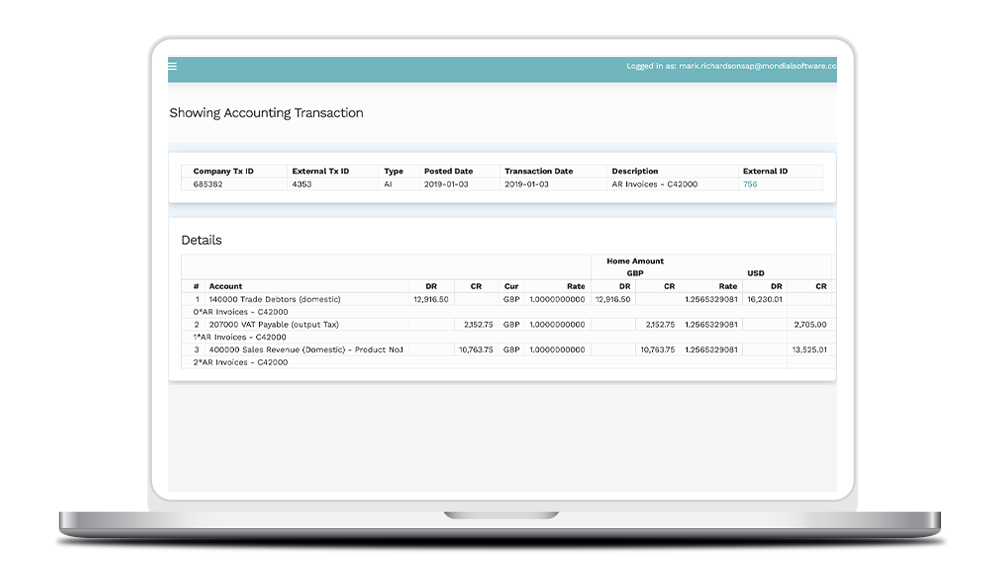 6
Benefit #6
Global team collaboration makes everyone a contributor ☄️

Secure cloud-based deployment that allows every authorized user, anywhere in the world to contribute to the consolidated reporting process using the same accounting dataset, whatever their ERP system or operating language.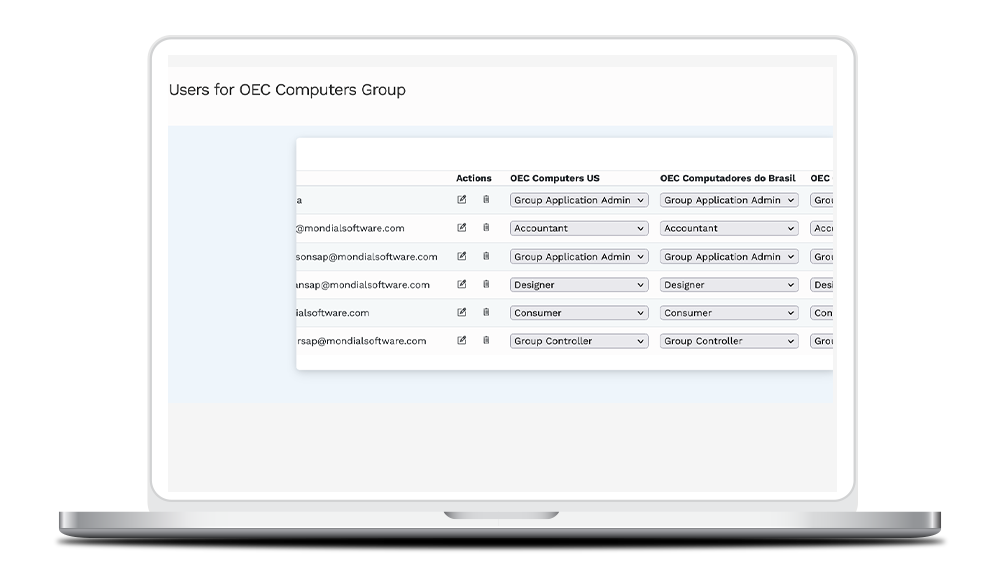 The Best Financial Reporting Software!
We help our customers optimize, save time, eliminate errors and remove stress in their financial reporting and consolidation cycle.
We took all the problems of financial reporting and consolidation and just solved them.
Disparate charts of accounts, multi-company, multiple currencies, languages and month-ends with just a few clicks using the best financial reporting software.
General Accounting Intelligence
Mondial intuitively understands fiscal periods, charts of account structures, transaction details and various types of balances.
Mondial simplifies processes by recognizing concepts such as current and year-to-date amounts, debit versus credit balances, and amounts in different currencies.
Consolidated Accounting Hub for all ERP Systems
Mondial stores every GL, AP and AR transaction from each source company to ensure that every report is based on complete and accurate information.
Users gain additional confidence because it is easy to identify missing or duplicate accounts.
Multi Currency Management
Every transaction from the underlying system is appended with and stored in whatever currency the user needs, from whatever source the currency rate is required.
A historically accurate trial balance can be produced in any currency and accessed on screen, printed or downloaded.
Revaluation of General and Trading Ledgers
Both soft (reporting) and hard (posting) revaluations can be performed at period end to ensure compliance with GAAP and IFRS requirements.
Financial statements from TB's, to P&L's and Balance Sheets can be displayed pre or post revaluation as required.
Adjustments that Support IFRS & GAAP Compliance
Transactions that are sometimes difficult to enter in the accounting system such as statutory reallocations or inter-company eliminations can be entered in Mondial without impacting underlying data.
Unique numbering sequence for all source and Mondial entered transactions provides a full audit trail across every company.
Alternate Chart of Accounts for Corporate or Statutory Reporting
An unlimited number of charts of account can be created in Mondial with direct account-to -account mapping from the existing chart of accounts in each source company
This allows corporate-wide or statutory-required charts of accounts to be used for reporting with out impacting source data
Flexible Report Creation and Maintenance
Mondial's intuitive report writer supports unlimited and reusable templates with easy-to-manage row formats and column layouts.
Reports can be presented in multiple output formats including on the screen, via PDF, via email, via web site, downloadable to a spreadsheet, or electronic upload to an external repository.
Improve the speed and accuracy of your financial reporting and consolidations while accommodating multi-company, multi-currency, multi-language data, disparate chart of accounts, and multi-GAAP requirements.
"Mondial has provided us with financial reporting tools we really needed. We now have a set of reports that can help everyone who uses them better understand the performance of our business. And as we continue to grow Mondial will grow with us. Selecting Mondial really was a great decision.
Next Generation Financial Reporting
Discover in-depth articles on Accounting, Finance, Financial Reporting Tools and Digital Transformation. Our expertly curated articles offer a wealth of information and insights to keep you informed and up-to-date.  
Listen to thought-provoking discussions on a wide range of Accounting and Finance topics in our podcast section. Our expert guests provide fresh perspectives and insights that challenge and inspire.  
Explore our case studies and resources designed to help you better understand how Mondial can greatly help you and your organization.
Let's work on your data
Reduce time spent on period-end reporting, improve the accuracy and usability of generated reports, and decrease risk by providing on-demand access to the transaction detail behind every reported balance.

BOOK A PERSONALIZED DEMO